The historic refuge for all excursions on Mont Rosa
Elevation m 3647 slm
Garstelet
GPS: 45° 53′ 58″ N, 7° 51′ 0″ E
Capacity 176 - In winter: yes - 4 beds in the winter room
E-mail: info@rifugimonterosa.it


Opening time
---
Winter opening: Please note: during winter when the hut is closed it is available the winter room (unmanaged), reservation not required.
Opening 2017: SPRING: from March 4 to May 7 - SUMMER: from June 17 to September 10.
Warning: Please check the opening of the cable car before plan your trip!
Alagna: www.freerideparadise.it Gressoney: www.monterosa-ski.com
Prices for the season 2017
---
Half Board: € 70 per person
Half Board younger than 18 years old: € 60 per person
Half Board Mountain Guide IFMGA: € 40
Bed & Breakfast: € 50 per person

HALF BOARD ACCOMODATION INCLUDES: overnight stay, breakfast buffet sweet & salty, dinner (2 first courses, 2 main dishes, bread and dessert), tea thermos, disposable sleeping bag liner.
BED & BREAKFAST ACCOMODATION INCLUDES: overnight stay, breakfast buffet sweet & salty, tea thermos, disposable sleeping bag liner.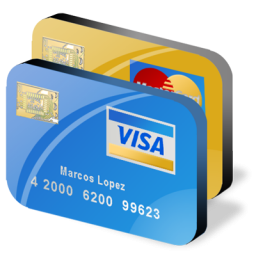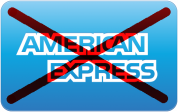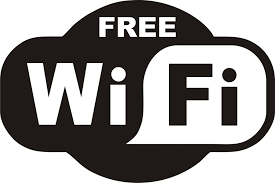 History and description
---
At the head of the glacial basin of Lys, at a height of 3647m on the Garstlet glacier, Capanna Gnifetti sleeps 176 in rooms of 6 beds (double bunks) and 4 large room sleeping 10/15.
It has bathrooms and communal washrooms, showers (working only in summer, not in spring), electric lighting, SOS radio rescue and a winter room open during the period of closure.
Capanna Gnifetti is the base for all excursions on Mont Rosa. It is the historical stopover for more challenging climbs, for the ascent to Capanna Margherita and high altitude cross-overs.

The route to the refuge is via a glacier trail of about 1 hour walking that starts from the new station of the funifor Passo Salati-Indren at 3275m above see level, with a difference in height of 372 m.
Indren can be reached with the Monterosaski lift system from Alagna or Gressoney LT.


Mont Rosa is the beginning and continuity of the history of Alagna, the small Walser village clinging to its southern wall. The refuges of Monte Rosa (Capanna Margherita, Capanna Gnifetti, Refuge Barba Ferrero, Refuge Pastore and Refuge Carestia) are all part of its history and Alpine tradition and are the proud results of those who wanted and managed them for more than 100 years.
climbing routes, peaks Giovanni GNIFETTI HUT
---
see the section "climbing routes"
All climbing routes from the Gnifetti hut are of alpinistic style and require technical equipment and deep knowledge of mountain climbing (we suggest to consult a mountain guide).